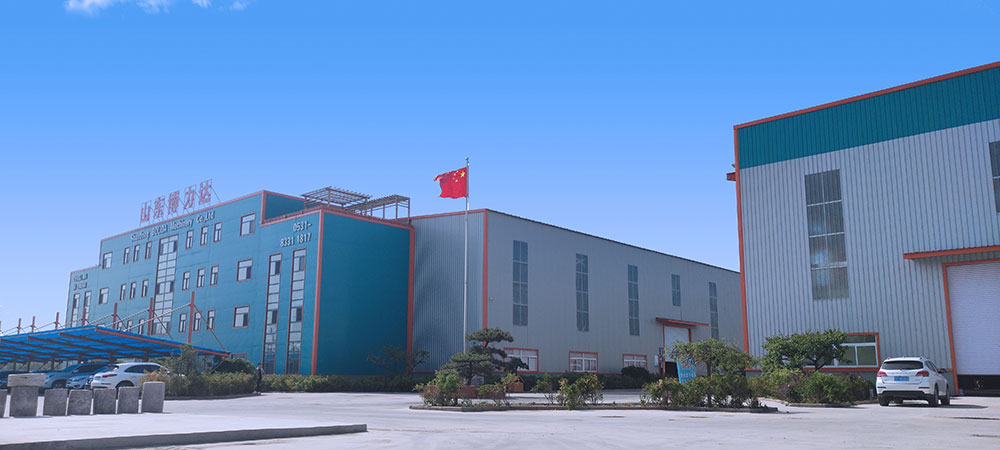 Bolida/Rotex Machinery was established in 2013 and is headquartered in Jinan City, Shandong Province, China. After 10 years of development and growth, it has developed into a group company and is a leading manufacturer of system solutions from stand-alone to turnkey systems.
We have always believed that improving product quality is always a top priority. Every year, we will devote 20-25% of its sales to research and development, making it possible to expand product capacity and improve technology.Today will show you around the machine shop to show the details of the machine.
Our company owns a large CNC gantry lathe. The gantry machining center is one of the CNC machine tools with the highest output and the most widely used in the world. The gantry machining center has high precision and stable quality. The machining dimensional accuracy is between 0.005 and 0.01 mm, which is not affected by the complexity of the parts. Since most operations are automated by machines, human error is eliminated and the consistency of batch part dimensions is improved. At the same time, a position detection device is used on the precision control machine tool, which further improves the precision of CNC machining.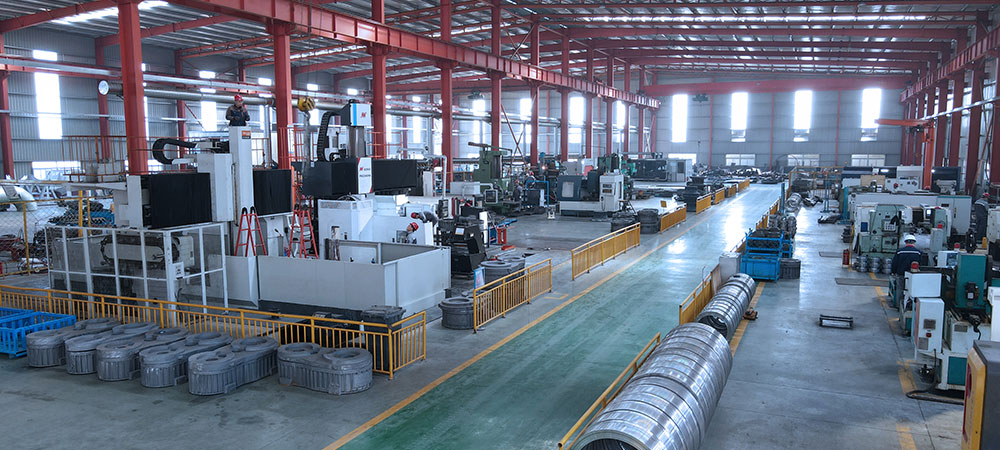 Automatic welding robot: The automatic welding robot realizes the dynamic welding operation, and can release welding materials according to the specifications of the welding seam, which solves the phenomenon of welding material waste, and can realize the operation of multiple machines by one person, reducing labor costs. Large-scale CNC gun drill: We use a four-axis dual-station deep hole drilling machine, and various ring dies of different specifications can be programmed to automatically complete the entire drilling process. Hole spacing and line spacing can be calculated by CNC system programming.
Features: 1. CNC system adopts SIEMENS control system 2. Workpiece clamping can be three-jaw or 4-jaw chuck 3. Contains high pressure cooling and filtering system 4. High-precision indexing table, the produced processing
holes have high smoothness and skew Small, high precision and high efficiency.CNC machining center It has high precision, large output value processing ability and testing ability, which fully guarantees the product quality.
We are focus on the Biomass industry,include the main products wood chipper ,hammer mill,dryer,wood pellet machine,cooler,packing machine and etc,
If you are interested in our machine,please contact with us.