Answer doubts: Biomass pellet sales are increasing every year, what kind of raw materials suitable for biomass pellet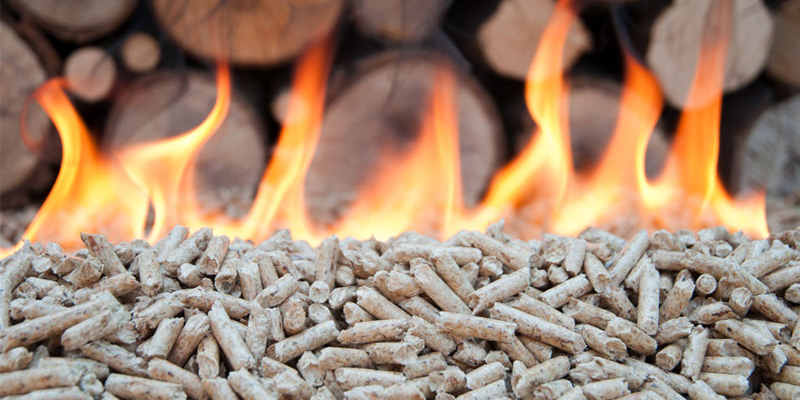 Biomass pellet belong to renewable clean energy, combustion basically does not produce sulfur dioxide and phosphorus pentoxide, and the heat conversion rate is high, can replace coal, natural gas and so on as a new generation of clean fuel, used in industrial boilers, home heating, heating and gasification power generation. Biomass pellet as a new generation of clean energy is sought after by various regions, the sales of biomass pellet is also rising year by year.
Biomass pellet have a wide range of raw materials, such as peanut shells, rice husks, soybean stalks, corn stalks, wheat stalks, rice stalks and other waste materials that are not easy to deal with in the field, as well as waste materials of economic fruit trees such as palm shells, coconut shells and bark. Also such as wood chips, EFB, wet grass or hay, alfalfa, hemp, waste tire fiber, organic fertilizer, waste paper and other different industries.
Rotexmaster, as a professional provider of biomass energy equipment, will customize the biomass pellet machine according to the different raw materials of customers, so as to teach the most suitable biomass pellet machine.
If you have any questions about your raw materials, please contact us for consultation.